Volunteers
Our volunteers fill many different roles in our service – helping
in the kitchen, assisting with activities
, maintaining the gardens and general maintenance. Our clients love to have someone come in to play the piano or provide
other entertainment. If you are interested in volunteering, please call us.  
Donations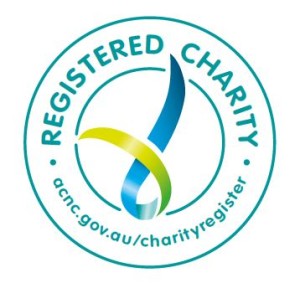 We are a registered charitable organisation and all donations
over $2 are tax deductible. Your donations will be used to enhance the services we provide to our
clients and are very gratefully received.
Donations can be made directly by contacting us or you can donate on line by clicking on the button below: